Airport VKO Vnukovo drop off at the best price from Moscow
Airport VKO Vnukovo drop off at the best price from Moscow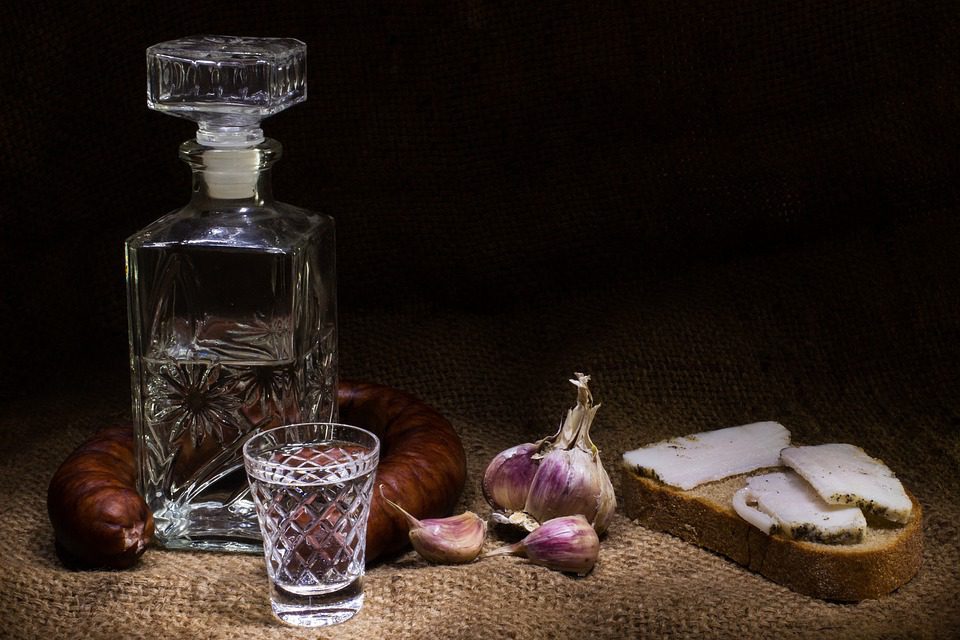 Book your transfer in Moscow to the airport VKO Vnukovo and avoid worries. Reliable Professionals. Specific for transportation or shuttle services
23/01/2018
Our driver arrived at the appointed place at the right time and returned us safely to the airport! Operation See Moscow in 12 Hours, accomplished!
---
29/10/2017
The driver was polite, friendly, courteous and got us to the airport on time, he also pointed out where the check in is
---
09/06/2017
The driver was there when we came out of baggage claims with a sign displaying my name as the company email indicated. The van was spacious and new
---
15/10/2016
This time they turned up on time. When we arrived in Moscow airport, the driver was waiting for us. I would recommend using this company, easy to deal with and reliable. Cheap to get from the airport to your hotel
---
23/07/2016
Driver was waiting for our arrival even though our flight was delayed until midnight. I called the company directly from Frankfurt to ensure that someone would be there. He indicated that flights were monitored and a driver would be there when we arrive. So glad we made our own arrangement through Servantrip!
---
Transport and shuttle services in Moscow
Other services of Servantrip in Moscow