Tourism and Travel Blog
>> Everything about Obtaining a Chinese Travel Visa: Requirements and Fees
China Visa Exemptions
China has visa-free arrangements with Singapore, Brunei and Japan for tourists staying up to 15 days. Transit passengers, of any origin, making a scheduled change at a Chinese airport do not require a visa. However, they must remain in the designated transit area and depart on their next flight within 24 hours.
Entry into Pudong airport, sea port or Shanghai city without a visa has been permitted for a period of 48 hours if you are a citizen of: Australia, Austria, Belgium, Canada, Denmark, France, Finland, Germany, Greece, Iceland, Italy, Republic of Korea, Luxembourg, Netherlands, New Zealand, Norway, Portugal, Spain, Sweden or the USA.
There are 26 countries exempt from visa requirements for travel to Hainan Province. Travel must be with a group and organised by an international travel agency that is registered in Hainan Province. Citizens of the following countries may stay in Hainan Province for up to 21 days under such circumstances, but are not allowed to travel outside the Province: Australia, Austria, Canada, Denmark, France, Finland, Germany, Great Britain, Indonesia, Italy, Japan, Kazakhstan, Republic of Korea, Malaysia, Netherlands, New Zealand, Norway, Philippines, Russia, Spain, Sweden, Switzerland, Singapore, Thailand, USA and the Ukraine.
Chinese citizens from Hong Kong, Macao and Taiwan may enter China without a visa, however they still require appropriate documentation such as passports and Mainland Travel Permits.
As previously mentioned, a small number of nationalities are not charged any fee: Pakistan, Maldives, Bulgaria, Bosnia-Herzegovina, Poland, Yugoslavia and Slovakia.
Overstaying your Visa
Visitors to China who have overstayed their visa can expect to be charged a hefty fine of 500 RMB (47 GBP / 73 GBP) per day up to a maximum of 5000 RMB (473 GBP / 732 USD). If you wish to remain in the country you should apologise profusely for your error and make an application for a new visa. Otherwise make your way to the airport or border that you wish to depart and pay the applicable fine. It's worth bearing in mind that, when it's applied, the full penalty for overstaying a visa is expulsion from the country with prohibition of entry for 5 years.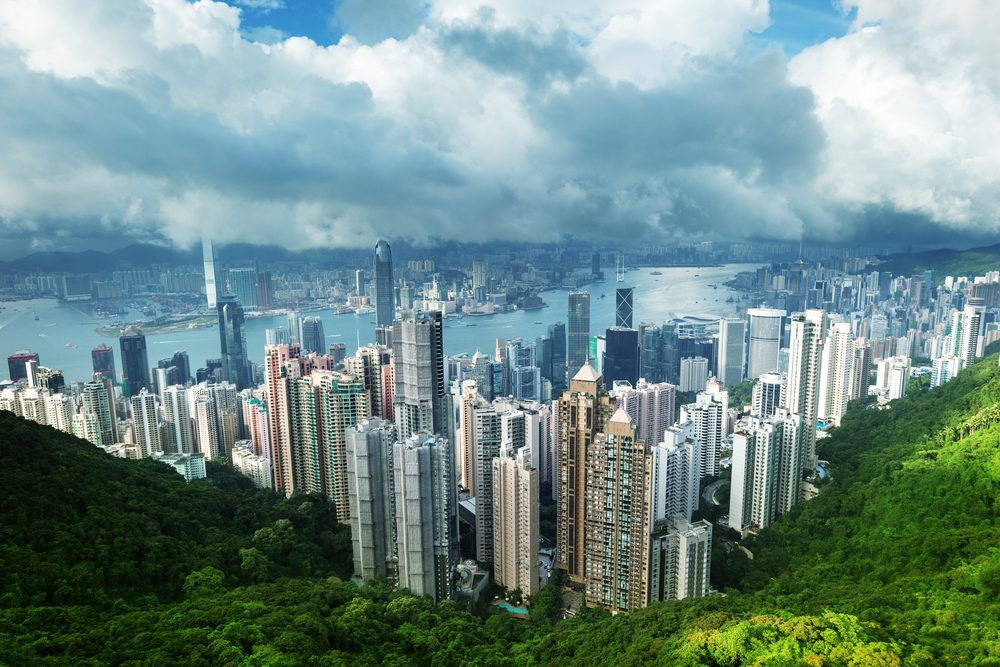 Visa Extensions
It is not possible to extend a visa or to change the type of visa after issue. However, you can often apply for a new visa from within China at the Public Security Bureau Exit and Entry Administration Office. You must attend the office, located in the municipality in which you will be resident, during the evening following the application. You will lose any outstanding time on your previous visa, so it is a good idea to apply when your visa is coming to an end. The new visa will typically run for one month from the day that it is issued.
For a visa application within China, in addition to the usual documentation, you must submit:
A photocopy of your passport ID page
A photocopy of your current visa
A photocopy of your last entry stamp
A residency registration slip
Residency Registration Slips
You can obtain a residency registration slip from most hotels that are licensed to accommodate foreigners, the slip must be for the night following your application, not the one before.
If you are not staying in a certified hotel, then you can apply for the registration slip at a local police station.
China Departure Tax
When you leave China there is a 90 Yuan (8.69 GBP / 13.19 USD) departure tax for international flights and 50 Yuan (4.83 GBP / 7.33 USD) on all domestic flights.
Hong Kong Departure Tax
Passengers flying out of Hong Kong International Airport must pay a departure tax of HK$120.00 per person. Exemptions are given to:
Passengers under 12 years of age.
Passengers who arrive in Hong Kong and depart the same day.
Passengers who arrive at HKIA by ferry from a port in the pearl river delta, with an application for a pre-paid Hong Kong Airport Departure Tax Refund (APDT) when checking-in upstream.
The tax is included in the charge for your airline ticket. If one of the exemptions applies in your circumstances, then you must apply for a refund at the Air Passenger Departure Tax counter, located at the airport.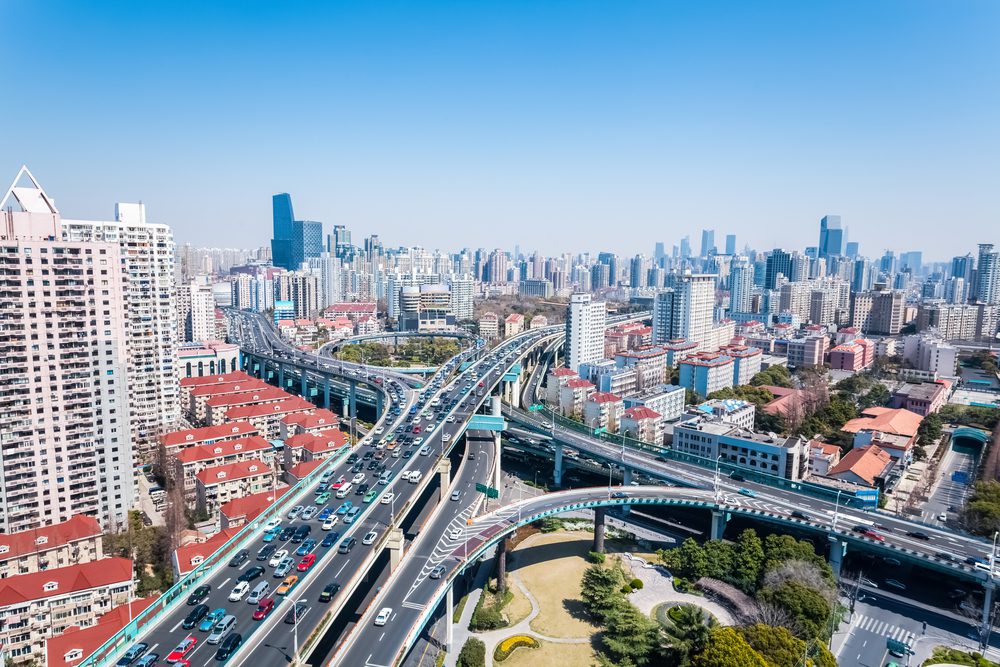 China Visa: Applications from 'Third Countries'
If you are applying for a Chinese visa at an embassy outside your own country, bear in mind that there are no set rules that are followed. Some offices refuse to give visas to anybody who does not reside in that country whilst others are much more liberal. It is worth noting that Hong Kong and Macau are considered to be foreign territories, however, the visa application process in Hong Kong is far less stringent than that of other 'third countries'.
China Visa: Application Forms and Guidelines
All visas for UK citizens requesting entry into the People's Republic of China are now dealt with by the Chinese Visa Application Service Center(CVASC), and not the Chinese Embassy in London.
The documentation required to obtain a Chinese visa can be obtained from the Chinese Visa Application Service Center.
Including:
China Visa Application Form (All visa types)
China Visa: Postal Application Check List
CVASC Payment Authorisation Form
How to Read Your Chinese Visa and Visa Requirements
General Guidlines for your China Visa Application
There are 3 methods that you can use when applying for a Chinese visas from within the UK. The first is to book an appointment with the CVASC. Using this method you must submit your application and attend in person at the center in London. Alternatively you may apply to the center by post. You may download the application form and complete it by hand, or complete the form online and send the electronically completed form.
Hong Kong Visa
Hong Kong is a special administrative region and consequently has different entry regulations to the rest of China. Holders of a British National Passport will not require a visa, or any other permit, for entry into Hong Kong for trips of up to 180 days.
For nationals of other countries, the complete list of visa requirements can be found on the Hong Kong Immigration Department website. For most European, Australian and US nationals the visa free period lasts for up to 90 days.