Book the guide in Lisbon by hours or customised tours by the city
4.9

/

5

Based on 8 reviews
Book the guide in Lisbon by hours or customised tours by the city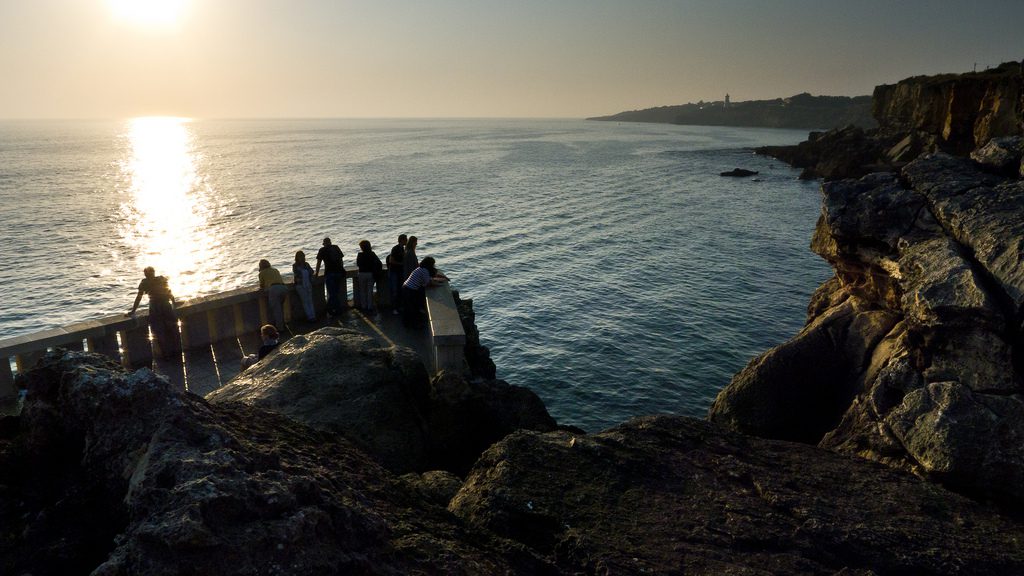 Book your city tour guide in Lisbon for 2 hours and enjoy the experience. Certified Professionals. Optimum for your spare time or to know the city as a local
13/02/2018
Thank you so much! It was awesome
---
02/08/2017
Was straightforward and reliable; all that you need really
---
19/07/2017
Smooth ride and very friendly driver, thank you!
---
22/06/2017
I had heard from several sources that Lisbon airport taxi drivers have a bad reputation so I'm glad I used Servantrip as it was a stress-free transfer to the hotel and seemed to be good value for money
---
20/06/2017
extremely good service. Top marks!!
---
11/06/2017
We thoroughly enjoyed this tour and were able to get on both buses. Did not make the tram but maybe next time. Good value for the money
---
Transport and shuttle services in Lisbon
Other services of Servantrip in Lisbon