Tour guide in Warsaw by hours or tailored tours by the city
4.7

/

5

Based on 3 reviews
Tour guide in Warsaw by hours or tailored tours by the city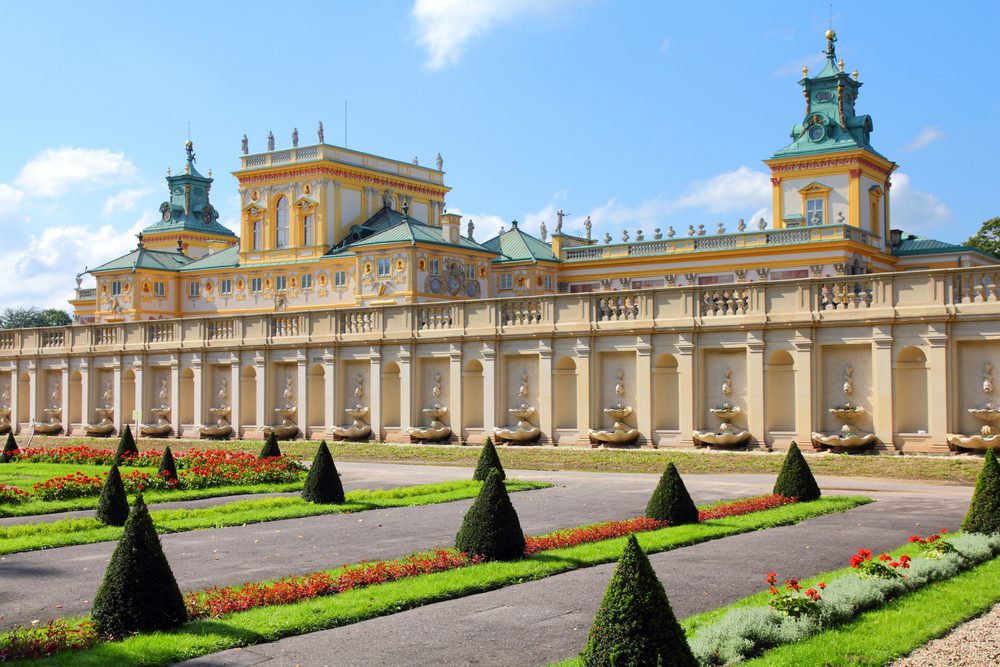 Book your city tour guide in Warsaw for 5 hours and enjoy the experience. Certified Professionals. Optimum for your spare time or to know the city as a local
09/12/2017
Great. highly recommended!
---
30/10/2016
I did a city tour with these guys and it was great, so booked the trip out to the airport with them too. Rather a hoot traveling around in these old clunkers, but the drivers/guides are what makes this crowd extra special
---
21/02/2016
The guide was right where he was suppose to be and gave a great tour around the city. So much interesting history in Warsaw. Loved it. Recommend!
---
Transport and shuttle services in Warsaw
Other services of Servantrip in Warsaw