Tourism and Travel Blog
>> Know Before You Go: Hong Kong
Are you travelling to Hong Kong? Learn about top 10 things we think are absolutely worth knowing before you head to the Pearl of the Orient!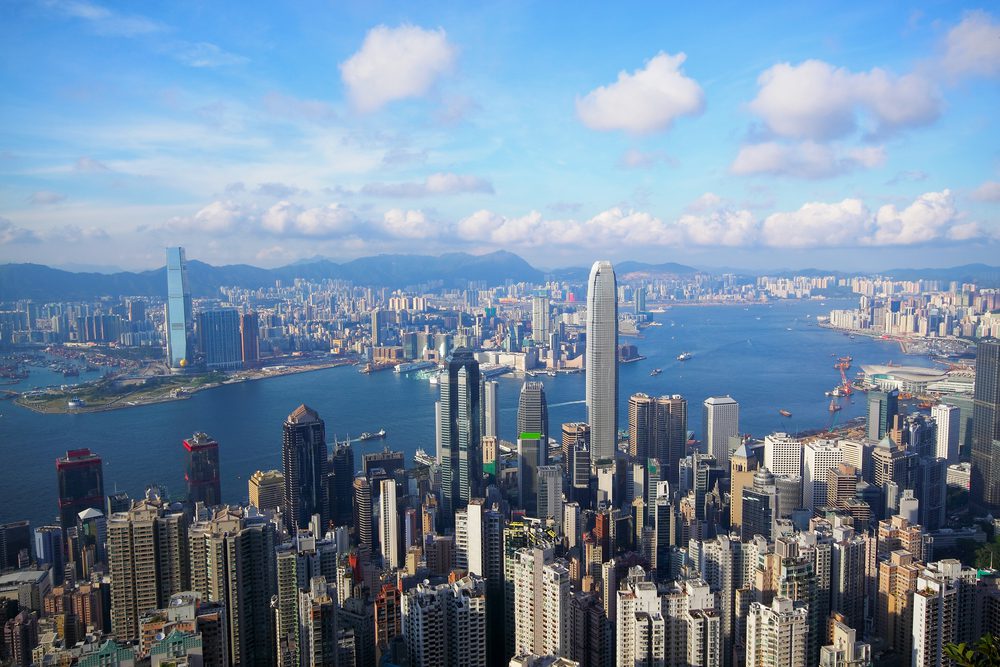 Hong Kong is a fascinating mix of East and West, making it a great place for first time Asia visitors! In addition to being an international city, it's easier to navigate, gain access to and enjoy than mainland China. However, there are still plenty of things that any traveler needs to know before they board a plane to Hong Kong!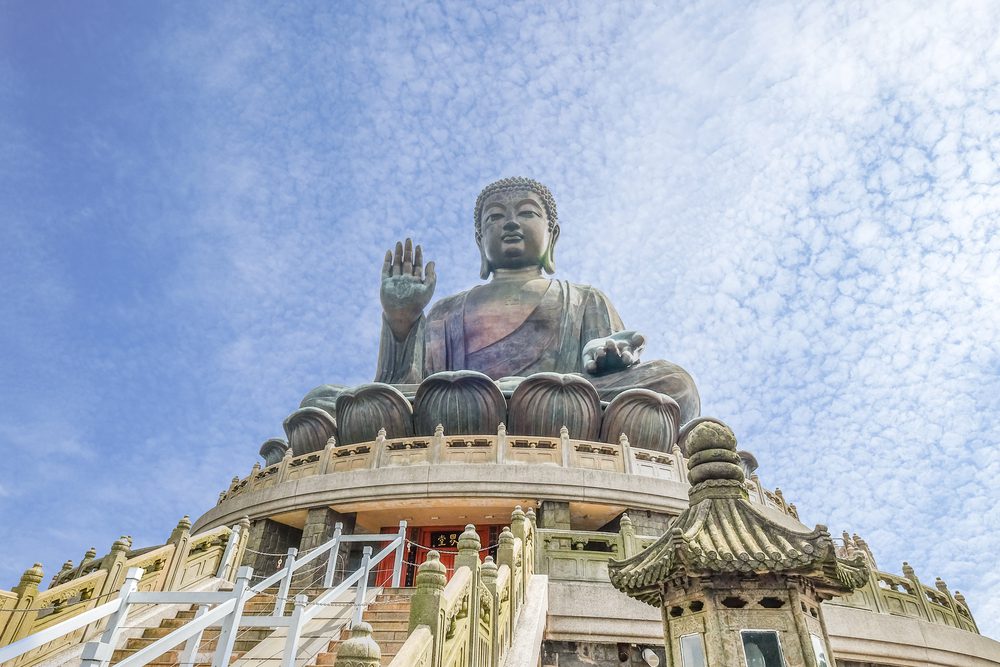 3. Sharing seats in Hong Kong is normal.
Don't place your bags on the seat next to you. Hong Kong has the highest property price in the world, so every square foot of space is expensive! Therefore, in restaurants, cafes and on public transportation, every seat is expected to be used.
4. No Sales Tax - no wonder it's shopping heaven!
Hong Kong has no Goods and Services Tax (GST) or Value Added Tax (VAT), so shop away! (However, do know that most stores only carry size small or if they do have larger sizes, they tend to run small. Try clothes on before you buy because there are no returns in most Hong Kong stores!)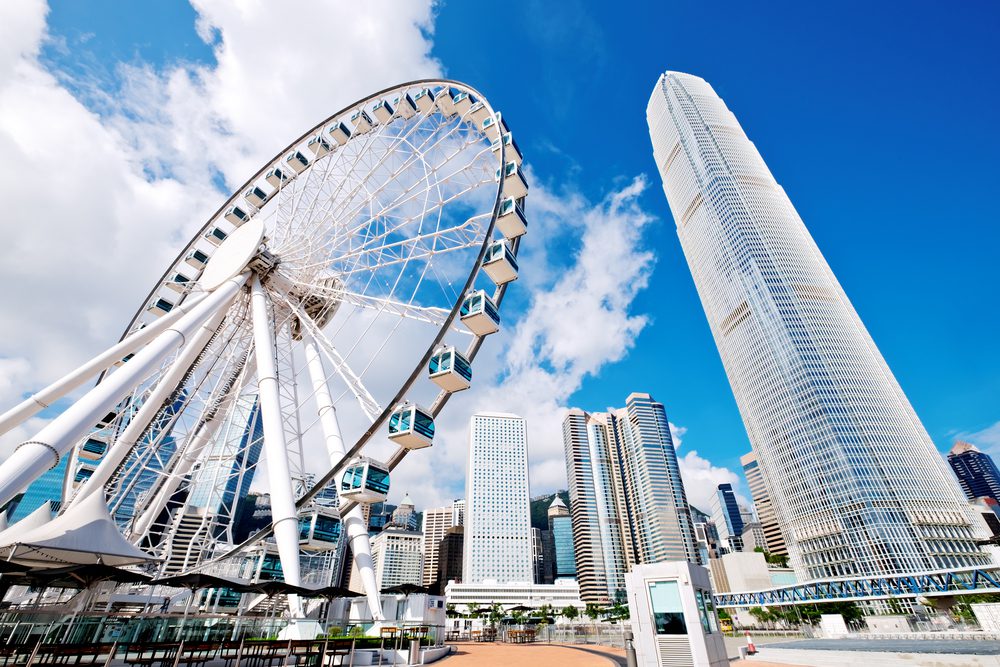 5. Don't be in a hurry to get anywhere.
The crowds and traffic will always put a stop to this. Just plan for extra time and learn to enjoy the craziness of the Hong Kong streets!
6. Carry your own napkins!
Sounds odd, we know… but most restaurants don't offer napkins and many toilets run out quickly, so just be wise and keep a pack in your bag. Every convenience store (which are everywhere) sells Tempo Tissues in small packs, so just don't go anywhere without them!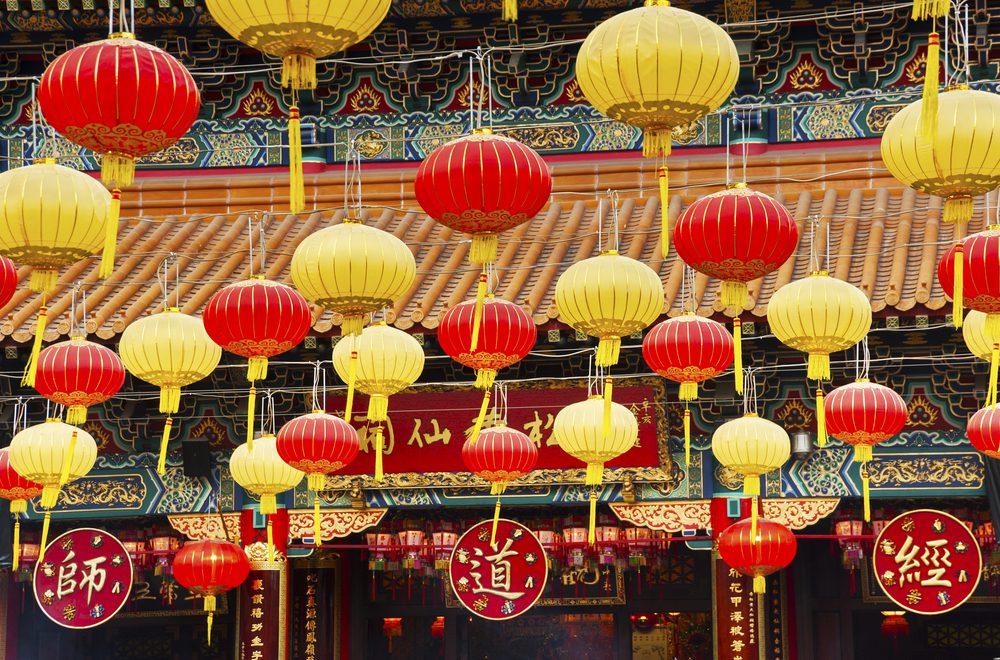 7. Learn how to bargain in the local markets.
Most people in Hong Kong speak English, but will definitely charge you a higher price in the street markets if they know you are foreign. After they name a price, offer half of it and haggle from there. They are used to bargaining and won't be offended (plus, you'll save money!)
8. Carry your own reusable grocery bags.
Every time you ask for a plastic one, you have to pay for it (plus, this is just a good practice no matter where you are in the world!)
9. The Nightlife is crazy - 7 days a week, 365 days a year!
If you are looking for a party, head to Lan Kwai Fong. All the clubs are open everyday, plus it's legal to drink in the streets!
10. Carry an umbrella.
It rains over 100 days a year in Hong Kong - and many times it happens unexpectedly! Sure, you can buy one on the street there, but just know that you are probably going to need it!