America
>> Spend one day in Cusco with a local guide. Visit the ancient ruins in Cusco:Saqsayhuaman, Q'enko, Puca Pucara and have an archaeological experience in Peru.
Are you going to be in Cusco for a day? Or maybe you have a short time in the city and don't know what to do? You don't have to worry because we have the perfect solution. One day in Cusco with a local guide is the perfect chance to have an archaeological experience in Peru.
Declared a World Heritage Site in 1983 by UNESCO for its historical level and neoclassical architecture, Cusco (or Cuzco) is one of the main cities in Peru. Today it is considered one of the country's most authentic and sought out cities by tourists.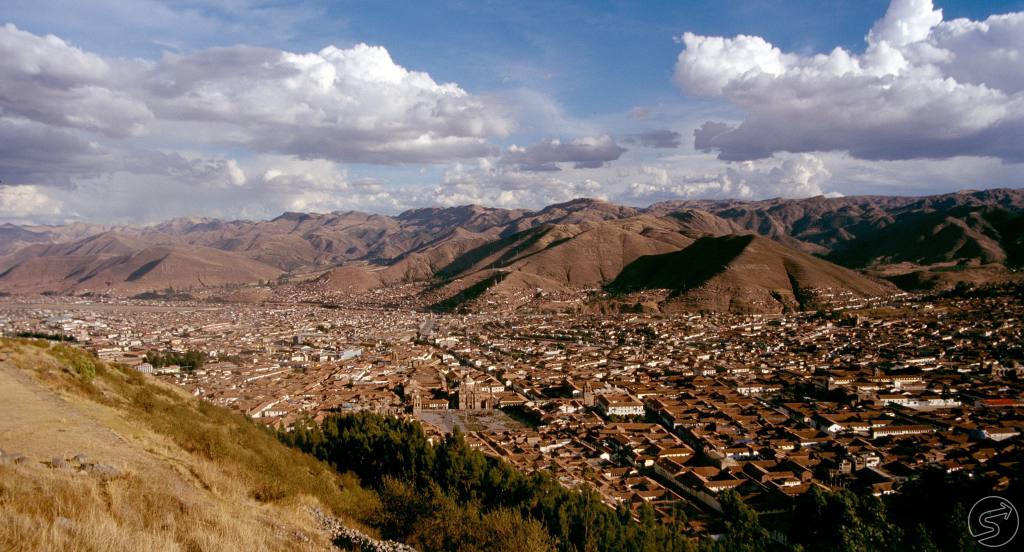 It is known as the main point to get to the famous site of Machu-Picchu, but at the same time there are many other spectacular Inca ruins that you are worth seeing during your layover in Cusco.
One day in Cusco with a local guide
As we discussed above, we have planned a perfect tour for you, instead of walking around the airport terminal for your entire layover.
It is the perfect archaeological tour that lasts about 4 hours, so you'll need your layover in Cusco to be a minimum of 7 hours. The reason for this is so you are not too pressured and have enough time to make it back to your flight, in case of traffic or other unexpected circumstances.
In this article we'll tell you what to see in Cusco when you are a little short on time. It is a guided tour to 3 of the most significant Incan sites located in close proximity to the city center: Sacsayhuaman, Puca Pucara and Q'enko.
One day in Cusco with a local guide is probably the best way to use your time to experience the magic of this country and its deep culture full of myths and legends.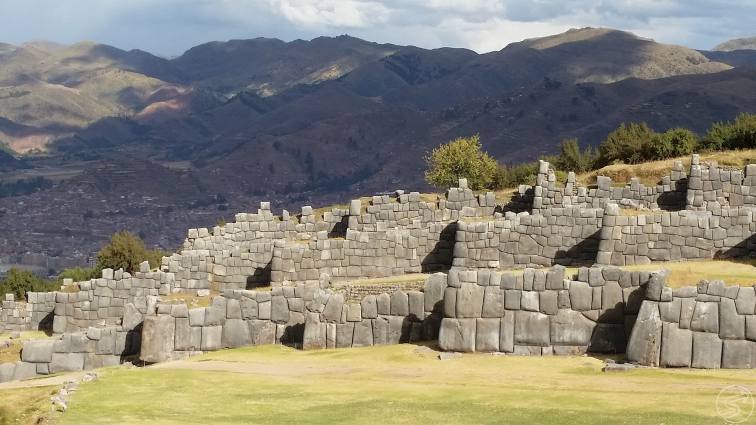 The building itself is a bit peculiar and makes you wonder how some of the stones found there are gigantic, yet they managed to transport them all the way up there. Not only that, but these huge stones were somehow carved and joined with precision, as if they had been molded.
Along with Machu Picchu, this is certainly one of the greatest architectural works the Incas made, and demonstrated the architectural skill that their empire had.
While you are up there, you can glance down at enjoy a beautiful panoramic view of Cusco city.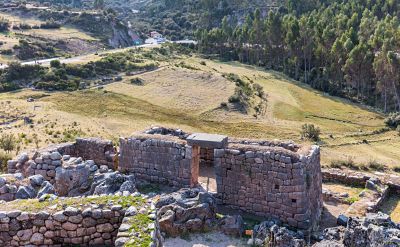 The second stop of our tour is Q'enko, where you can see a sacred amphitheater used by the Incas to worship the god Puma, or god of war. According to archaeologists, public ceremonies such as human sacrifices were held here as offering to this god.
It is a semicircular area of 180 feet long with 19 incomplete niches distributed along the wall.
Not much is known about this structure and the exact purpose of each of the buildings, this is due to the looting and destruction that took place during the colonization of Peru during the 1500's.
In the Q'enko you can also visit the Piedra Labrada, the Astronomical Observatory, the underground chamber, Cusilluchayoc temple and the mortuary room.
The functions and the reason for this structure are still unknown to archaeologists, however, it is believed that Puca Pucara served a barracks for soldiers or dancers, and was mainly used as collective accommodation with food deposits or storage.
The buildings you will see there are constructed of three large walls and others that are much smaller, which form different sized rooms scattered across the hillside.
So don't you think it would be nice to see all these sites during one day in Cusco with a local guide? And as we recommended, we are sure it is the quickest and best way to hit the ground running when you are in Cusco. The local guide will know where to go and what to see, so you don't have to worry about the hassle.
If you like this tour of Cusco? Come book a service with us at Servantrip, and make the most of your layover.
[link_reserva class='call-to-action' basetrackparam='IST0001#ID' ]Book now[/link_reserva]