Barcelona
>> Servantrip and Dufry are associated to offer Premium private drivers in Barcelona and Madrid
This october Dufry, one of the main retail airport opperators in the world, has associated with Servantrip to offer to their clients the possibility to book transfer services from and to Madrid and Barcelona's airports in luxury cars.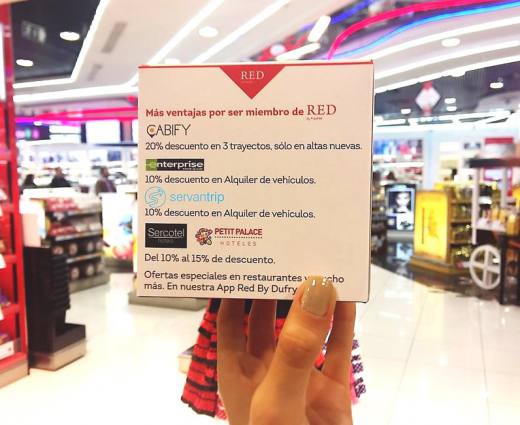 Discounts on premium vehicles with driver
With this promo, Dufry's clients will have the possibility of booking transfers from or to both airports, in El Prat and Barajas, with the needed date and time. Specifically, any Dufry's client can book a luxury driver services with a 15% of discount and enjoy an exclusive service in a Premium car at the price of a standard airport shuttle This promo will be active throughout the remainder of 2016 and can be used until March 31, 2017.
One of the most popular services of Servantrip
Since the beginign, Servantrip has had transfer services in almost every city. This service is one of the most poular and booked, always has high level of satisfaction of all customers.