Events and Festivals
>> Do you know the Jack O'Lantern story. Here's why you do this on Halloween!
Every October, Halloween is present almost every country. Trick-or-treat, the story of Jack O'Lantern and ghosts are part of this celebration. But do you know the real meaning of this tradition?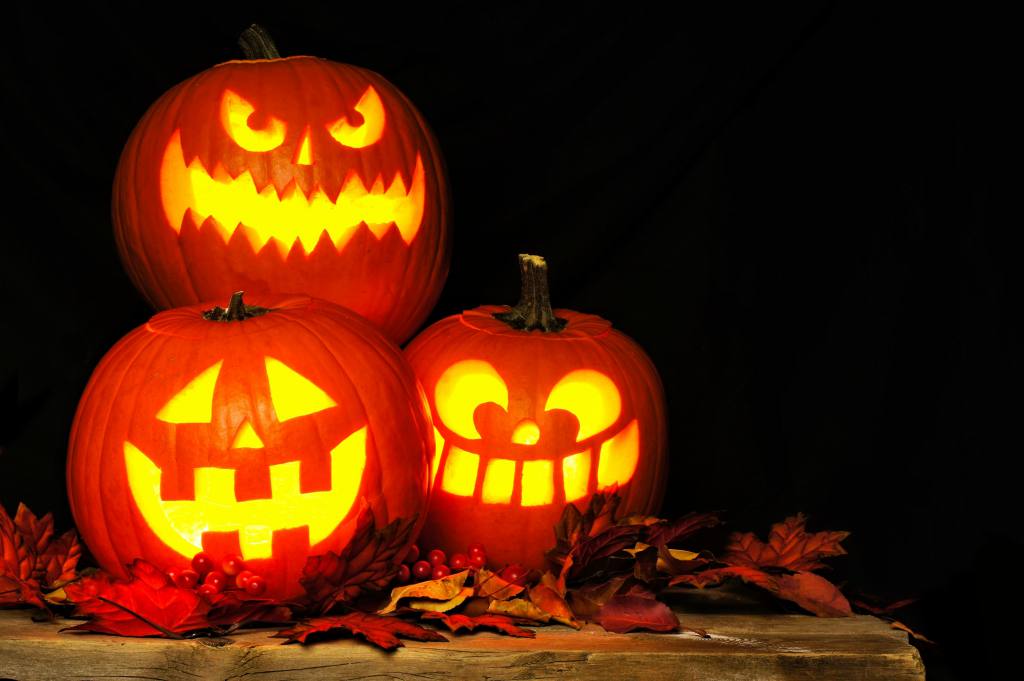 Halloween can be traced back about 2,000 years to a pre-Christian Celtic festival held around Nov. 1 called Samhain.
Nowadays, Halloween is the season for little ghosts and goblins to take to the streets, asking for candy and scaring one another silly.
Story of Jack O'Lantern
The story of Jack O'Lantern and the practice of decorating them, originated in Ireland, people began to make lanterns by carving scary faces into turnips or potatoes and placing them into windows or near doors to frighten away Stingy Jack.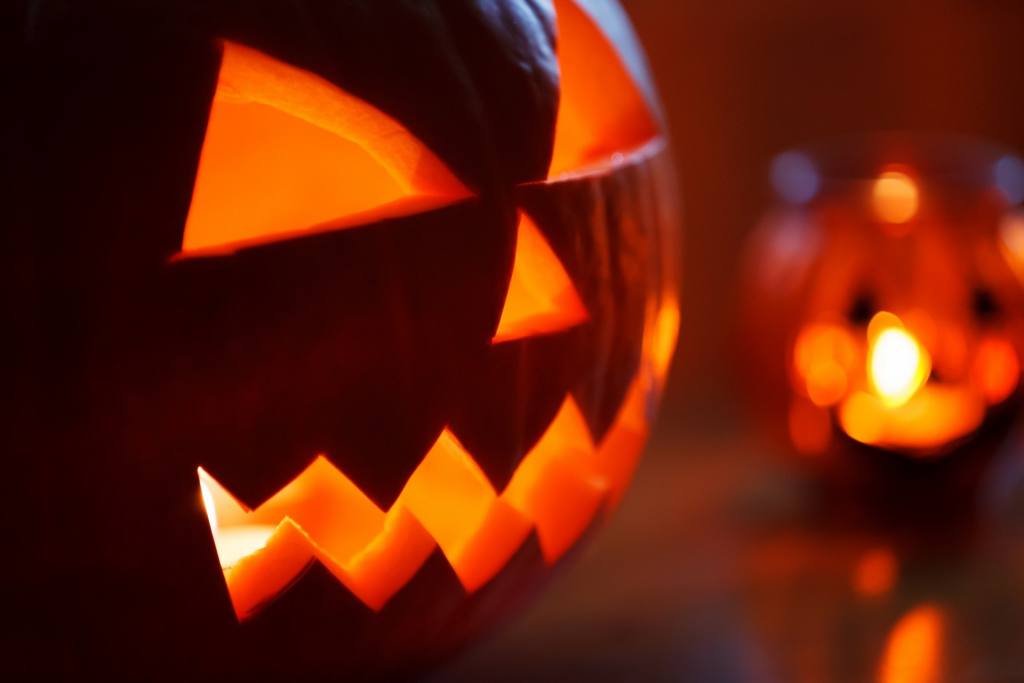 Irish immigrants brought the tradition to America, home of the pumpkin, and it became an integral part of Halloween festivities. They soon found that pumpkins, a fruit native to America, make perfect jack-o'-lanterns.
Legend of Stingy Jack
Stingy Jack was a miserable, old drunk who loved playing tricks on anyone and everyone.
One dark, Halloween night, according to legend, Jack convinced Satan to turn into a coin to pay his bar tab, explaining that the devil can then turn back into his demonic form and escape.
Jack eventually freed the Devil, on the condition that he would not bother Jack for one year and that, should Jack die, he would not claim his soul.
Jack only releases the devil after he promises not to take his soul. Eventually, Jack dies, but is refused access to heaven for his sinful deeds, and barred from Hell because of the deal he made.
Next time you put a jack-o'-lantern by your window or near your door, be sure Stingy Jack won't be trick-or-treating you trying to lure you to your death.