Europe
>> Video: Servantrip's Pitch Presentation on the B-Venture in Bilbao
The B-Venture event in Bilbao took place on October 18th and 19th. Its goal was to help innovative projects boost their growth by finding different means of financing.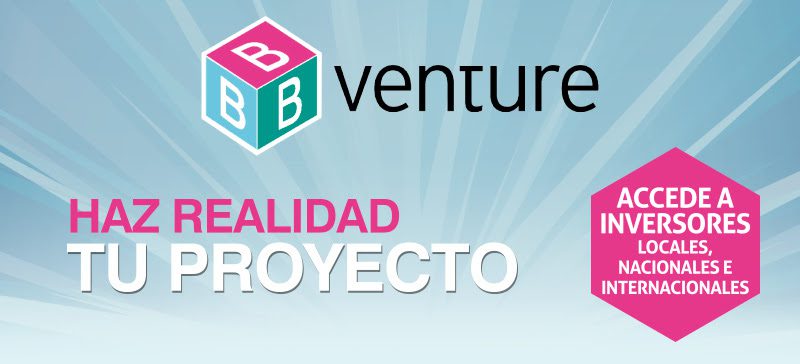 Servantrip was the only company from Madrid chosen among the 24 finalists. All these startups had the opportunity to present their projects to investors and journalists from different media. During this event our CEO, Manuel Núñez, introduced Servantrip and explain the company's value proposition and the advantages travelers can benefit from when hiring our services.
So, with pride, we want to share with you Manuel's pitch on the B-Venture show.